Published: 05 December 2013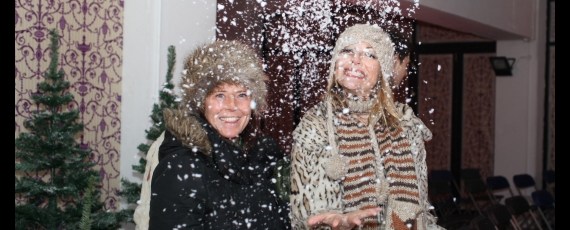 Add a bit of magic to your family's holidays by attending any of the special screenings of classic seasonal favourites. This is the second year of Pop Up Screens 'Christmas in the Snow', which will run for 8 days in December at the 20th Century Theatre, Notting Hill.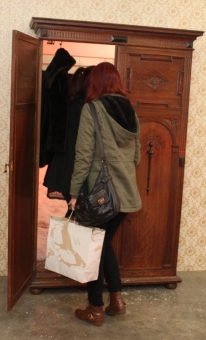 Movie patrons will enter the cinema via a winter wonderland and wardrobe door and be treated to festive treats such as mulled wine and hot chocolate.
22 holiday classics such as A Christmas Story, National Lampoon's Christmas Vacation, A Muppet Christmas Carol, Scrooged and Miracle on 34th Street will be shown up to three times per day from the 13th to the 20th of December. A full schedule of showings and ticket information is available on their website.
Pop Up Screens has been delivering outdoor cinema experiences in London parks for three years. For many American expats, they may bring back nostalgic memories of the Drive-In movies.
Whether or not you can make it to the Christmas viewings, you should definitely keep them in mind for a summer evening in the park. They present around 40 outdoor screenings from July to September.
Follow them Twitter: http://twitter.com/popupscreens
Like them on Facebook: http://www.facebook.com/popupscreens