Published: 06 August 2012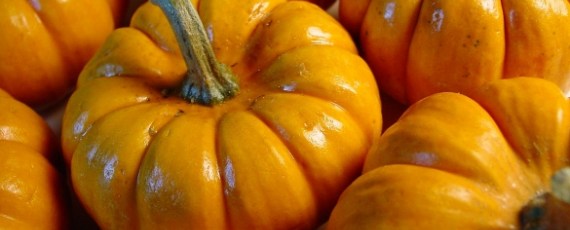 Autumn is close and it's not too early to start to planning where to get your pumpkin for those tasty pies and cakes! We have a list of the places where tinned pumpkin has been found in the past years as noted on our discussion forum, Twitter and Facebook networks. Or you could make your own pumpkin puree.
Some UK supermarket chains and department stores carry Libby's and many have said that a brand called "Paula's" tastes the same, some of these stores only stock tinned pumpkin near the holidays.
Local shops in London UK:
Some health food shops carry pumpkin so check with your local.
You can also order Libby's Canned Pumpkin and/or Libby's Pumpkin Filling online from:
Other possible places:
Don't forget to figure delivery costs when calculating the best deals! You may also want to try a search of ebay.co.uk, or a search for "pumpkin puree".
Prices correct as of 6 Aug 2012
Check out our Pumpkin recipes:
Do you know other places? Please share in the comments below!